ART, DESIGN & ARCHITECTURE
The Color

Library
Color – one of the pillars of our brand – seems to be something common but is in reality a very complex discourse that touches on various disciplines such as physics and philosophy, history and painting. Fabrica has recently acquired the Color Library, a collection of around 1500 volumes (including monographic magazines and books) which have the common characteristic of dealing with theme of color and its applications, in all its aspects. Published mainly between 1970 and 2018, they were collected by Italian architect, professor and scholar Manlio Brusatin, and can be consulted by appointment at the Fabrica Library.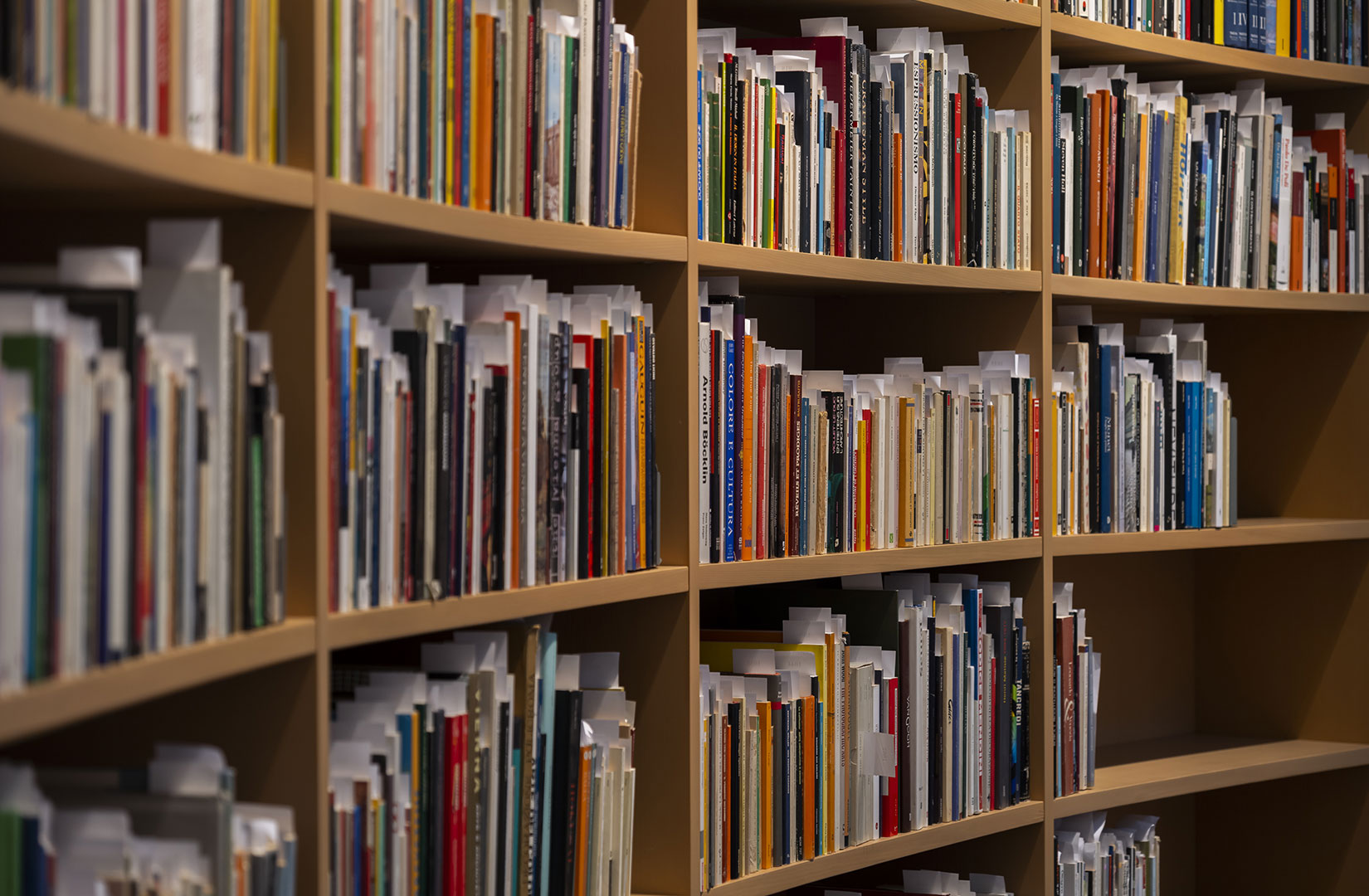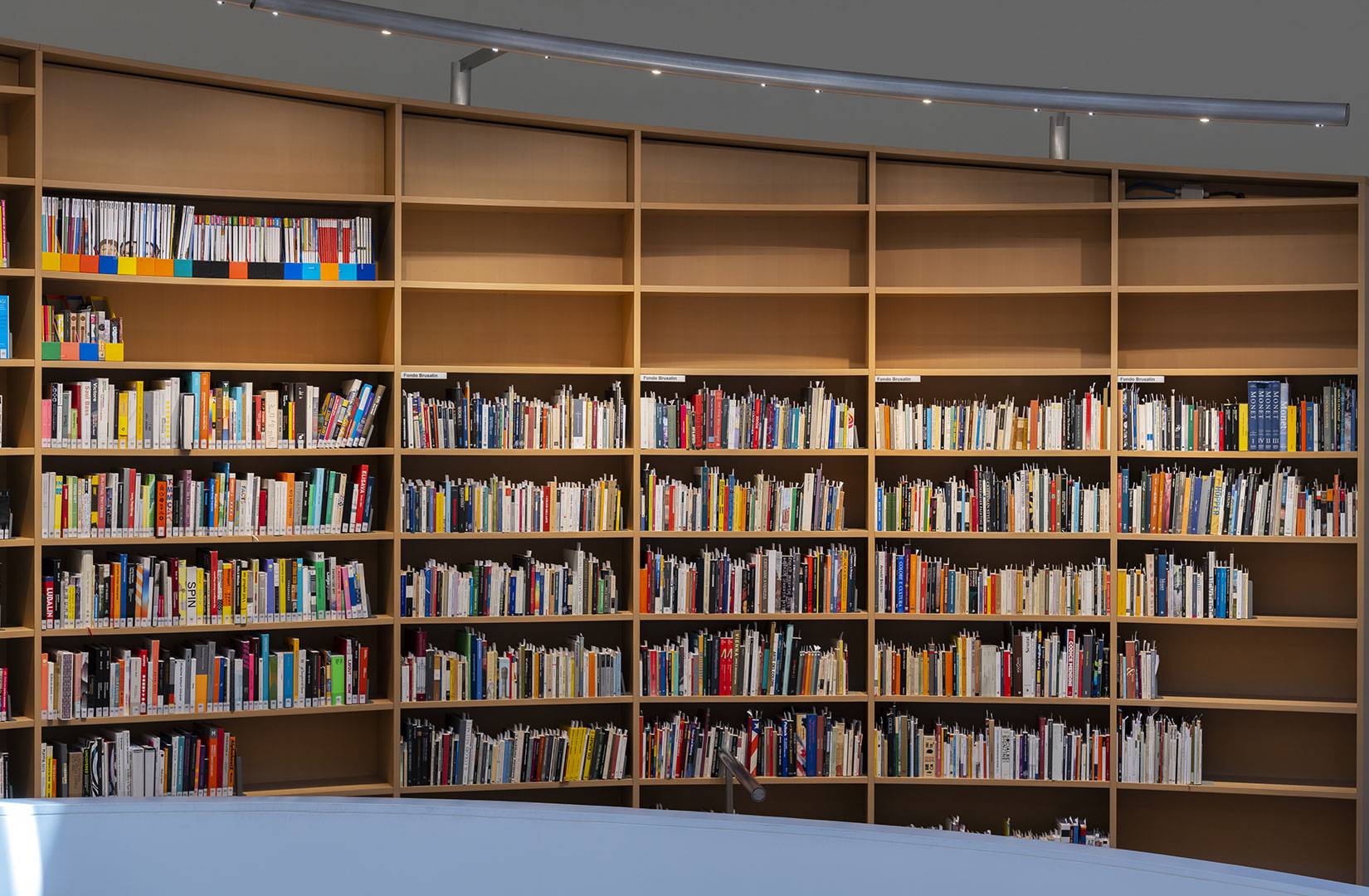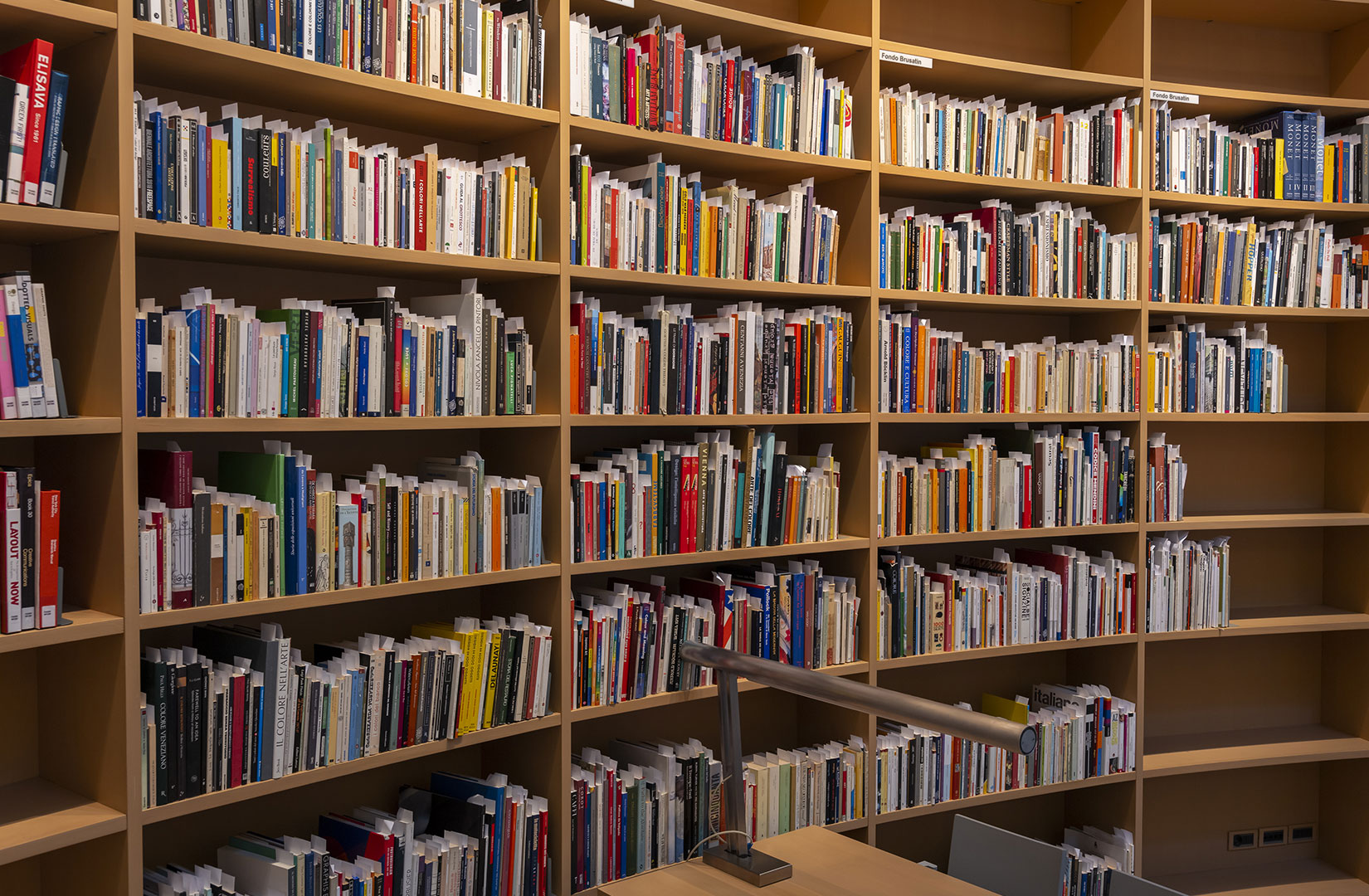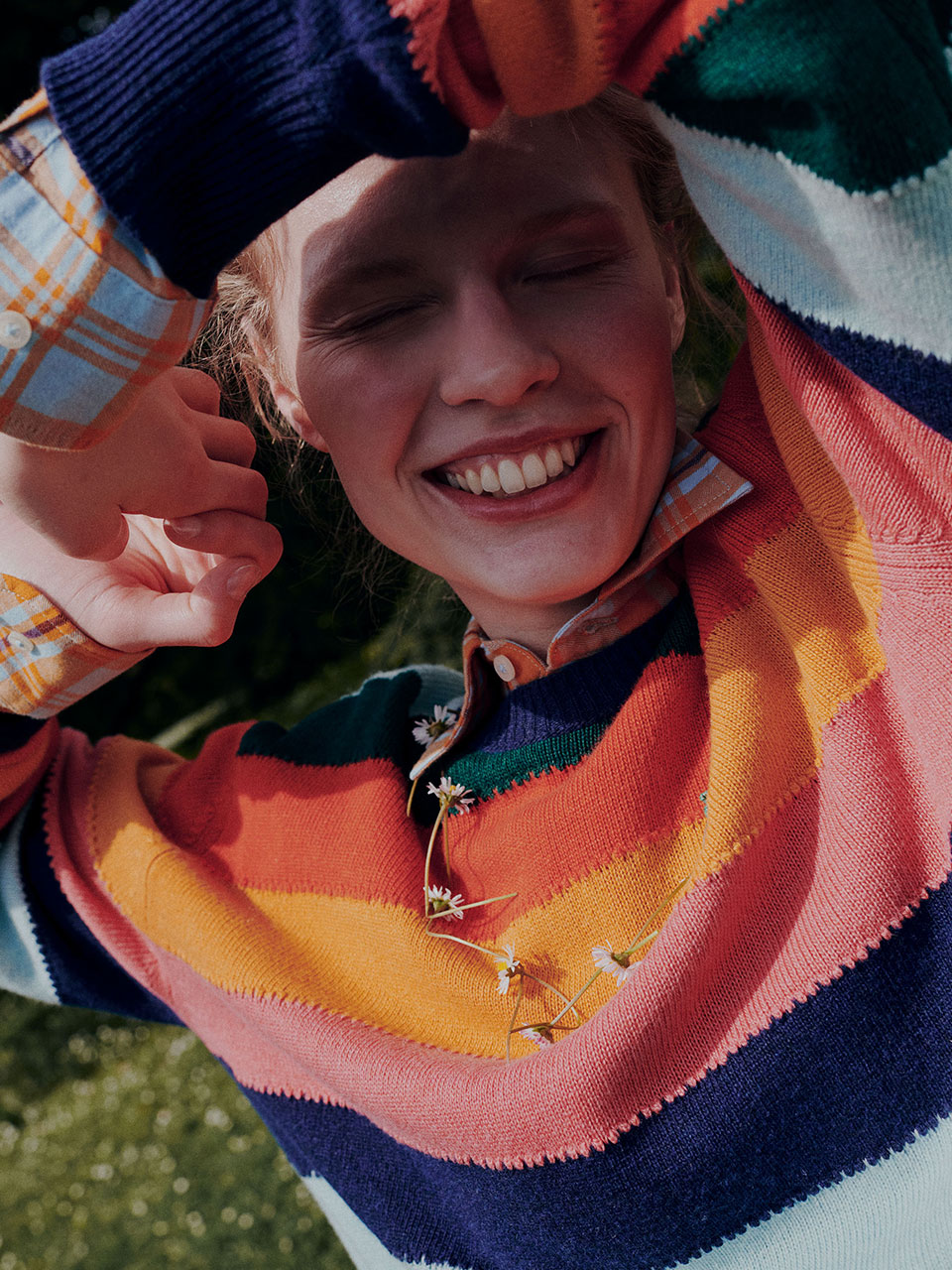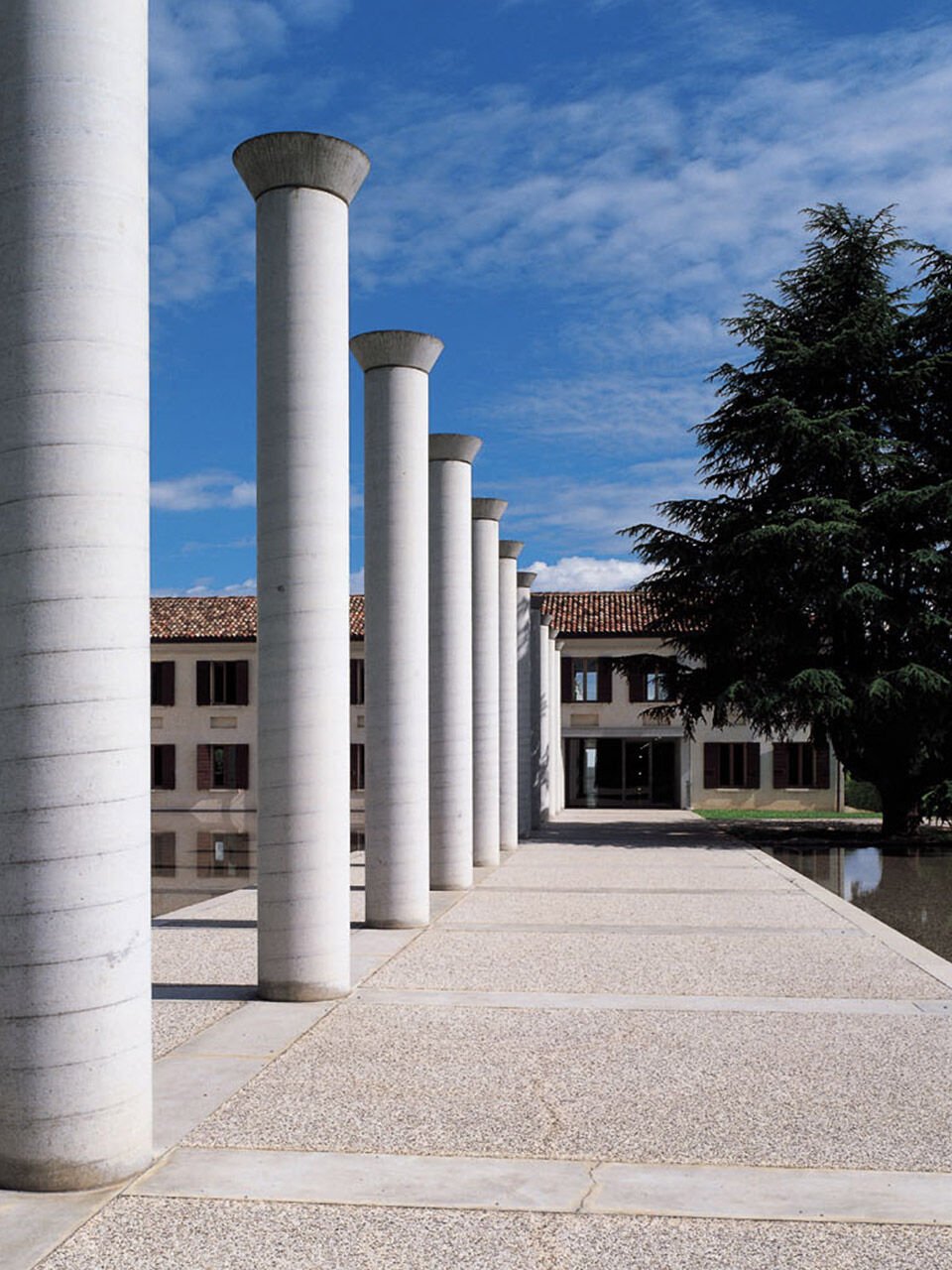 Fabrica
ART, DESIGN & ARCHITECTURE
Fabrica is the Benetton Group communications research centre, founded in 1994 by Luciano Benetton and Oliviero Toscani.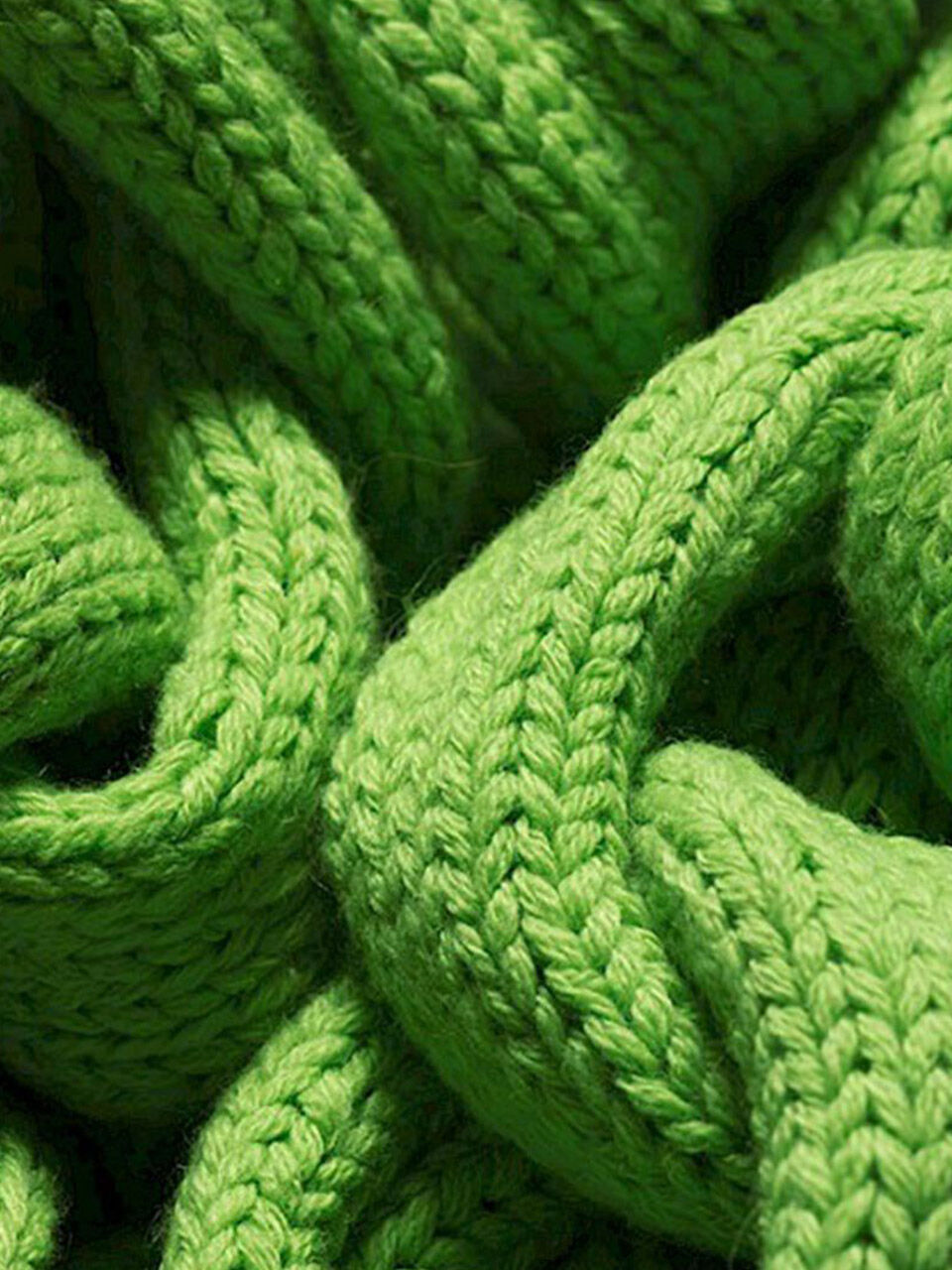 Green Benetton
ENVIRONMENT
Green is not just a color. It is a philosophy that has always permeated the culture of Benetton, a brand based on sustainability.