SHOP BY DECEMBER 14TH AND GET YOUR GIFTS ON TIME FOR CHRISTMAS
COLLECTION
Junior Girl (4-14 years old)
Change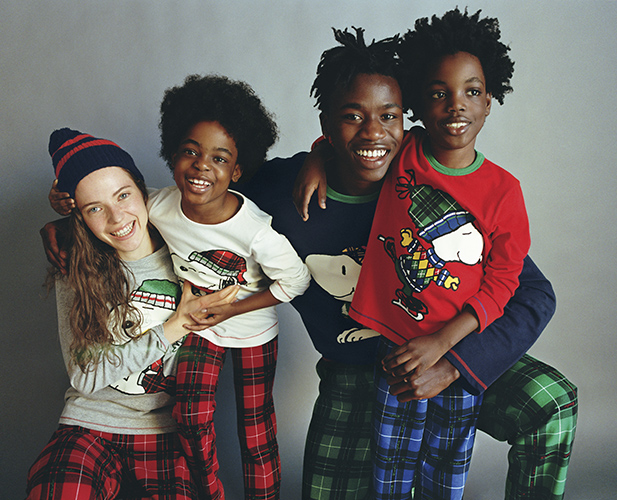 Gift Guide
Looking for inspiration for the little ones of the house? Look no further! Have a look at our gift idea catalogue for all tastes and find the gift that will blow them away!
Browse the catalogue
LOOK OF THE DAY
Friday: movie night (at home)
Finally the kids get to choose the movie! On the couch with mom and dad, ready to eat lots of popcorn and catch a nice animated flick. Comfy, energetic and excited.